CFD Trading Vs Spread Betting
CFD trading and spread betting are popular in the UK. Both offer margin trading and exposure to a range of financial markets, from forex to stocks. However, when taking CFD trading vs spread betting, there are also some key differences, particularly around their tax treatment. Here we look at the benefits of CFDs vs spread betting to help you decide which is best placed to meet your investment objectives.
What Is CFD Trading?
A contract for difference (CFD) is a derivative, meaning you can speculate on price without owning the underlying asset. CFDs are available in all major financial markets, including forex, stock indices, single shares, commodities, plus cryptocurrencies such as Bitcoin.
When CFD trading, an investor buys and sells a specific number of units / CFDs. And because leveraged trading is available at most online brokers in the UK, you can bolster your position size in exchange for a small capital outlay.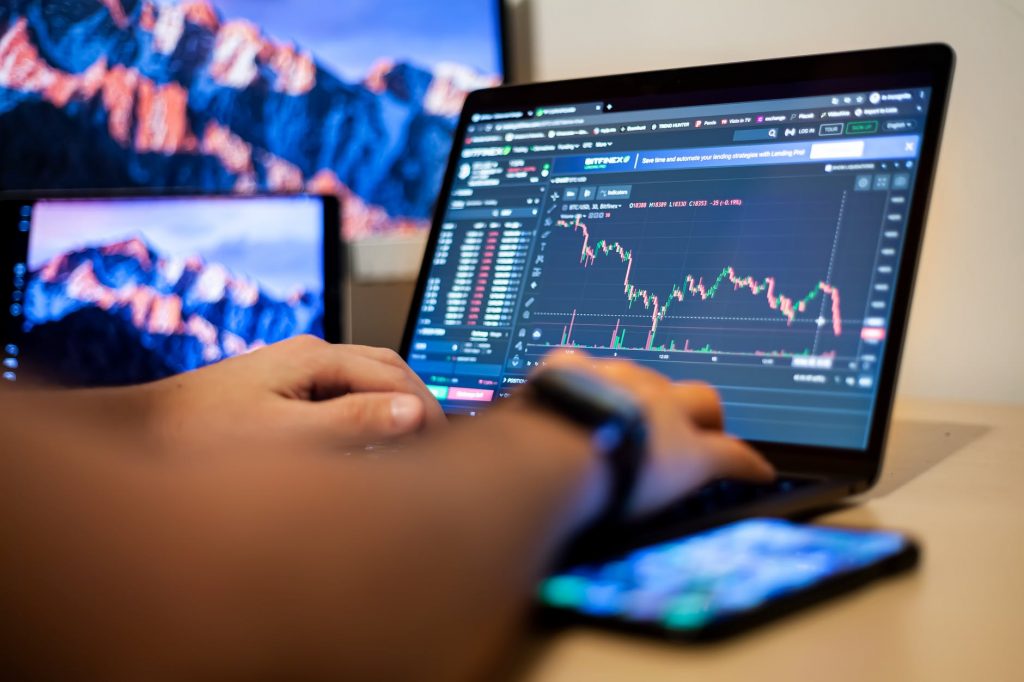 Top CFD Brokers in the UK
AvaTrade's 1250+ leveraged CFD products span a range of asset classes including stocks, indices, commodities, bonds, crypto, and ETFs. You can speculate on rising and falling prices in the broker's feature-rich web and mobile platforms with market-leading research tools.

Trade a large suite of 2100 CFDs with ultra-fast execution speeds and 24-hour trading. You can build a diverse portfolio with access to forex, indices, commodities, cryptos, stocks and ETFs. Retail traders also get negative balance protection and zero commissions.

Trade over 800 CFDs on popular indices, shares, forex, cryptos and commodities. Clients get premium liquidity and superior execution with servers in leading data centres. Eightcap also offers more choice than most competitors in terms of platforms with MT4, MT5 and TradingView.
What Is Spread Betting?
A spread bet is a straightforward speculation as to whether the price of an asset will increase or decrease. The profit is your position size multiplied by the number of points or pips an asset has moved. Any losses are calculated in the same way.
When spread betting, losses can exceed deposits so caution is needed. As with CFDs, spread betting in the UK is available across most markets, including forex and stocks.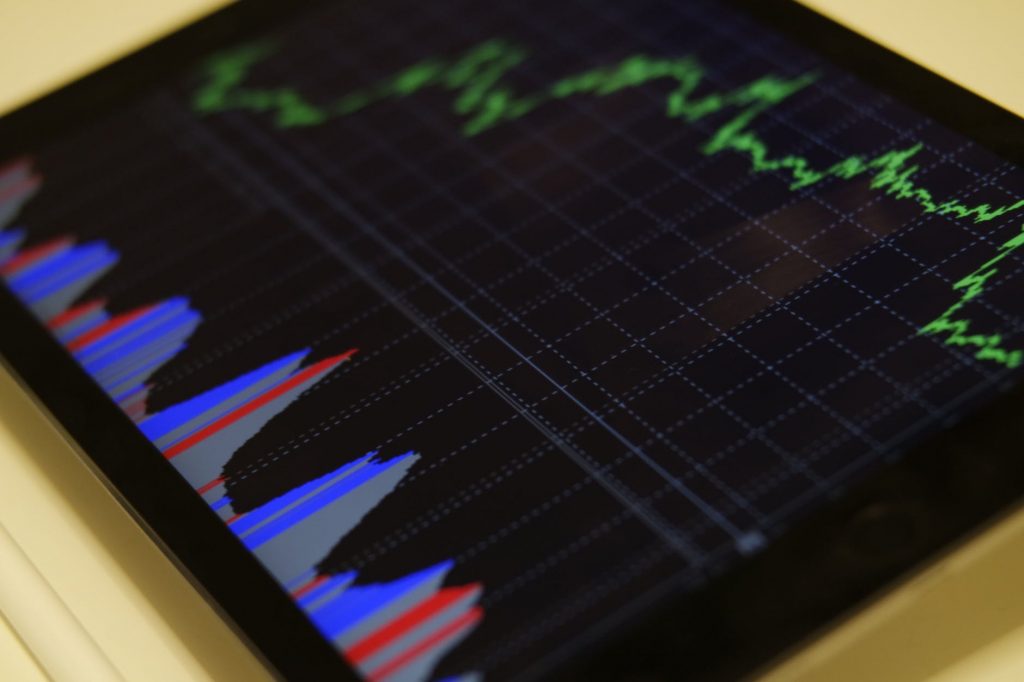 Best Spread Betting Brokers in the UK
AvaTrade is a leading forex and CFD broker, established in 2006 and regulated across 9 jurisdictions. Over 400,000 users have signed up with the broker which processes over 2 million trades each month. The firm offers multiple trading platforms, including MT4, MT5, and a proprietary WebTrader. 1250+ financial instruments are available for trading, alongside a comprehensive education center and multilingual customer support.

Trade Nation is a top FX and CFD broker regulated in multiple jurisdictions including the UK and Australia. The firm offers low-cost fixed and variable spreads on 1000+ assets with robust trading platforms and training materials. The Signal Centre can also be used for trade ideas.

City Index is an established and award-winning forex, CFD and spread betting broker with top-tier global regulation, including in the UK (FCA) and Australia (ASIC). With 30+ years in the industry, 13,500+ instruments and 24/5 customer support, City Index is a solid pick for aspiring traders.
CFD Trading Vs Spread Betting
When debating CFD trading vs spread betting, there are several differences to be aware of.
Taxes
The key difference between spread betting and CFDs is their tax treatment in the UK:
CFD trading is subject to capital gains tax (CGT) once a certain deal size has been met while profits can be offset against losses
Spread betting profits are free from capital gains tax
Note, both CFDs and spread bets are exempt from stamp duty as neither involves owning the underlying asset traded.
Find out more about your trading tax obligations in the UK.
Fees
When looking at CFD trading vs spread betting, it's also worth understanding where brokers make their profit. With CFDs, brokers typically make money from the spread and may also charge a commission. With spread betting, brokers usually include their costs in the spread which could make spread bets more appealing if you're investing in fewer stocks.
Expiry
Spread bets typically have a fixed expiry point, ranging from the end of the day to several years in the future. CFDs on the other hand, do not usually have a fixed end date. Instead, traders can close their position in line with their strategy.
Direct Market Access
When CFD trading vs spread betting, investors usually get direct access to the financial markets and forex order books, for example. Spread betting does not provide the same level of market access.
Trade Size
With spread betting, investors choose the size of the bet regardless of the price of the underlying asset. For example, you could place a £20 spread bet on a £1,000 share. With CFD trading vs spread betting, the contract size is usually linked to the asset price. For example, a £20 per point contract on a Diageo contract will be cheaper than a £20 per point contract on the FTSE 100.
Pros Of CFD Trading
Benefits of CFD trading include:
Direct market access to forex and stock markets
Leverage up to 1:30 at UK regulated brokers
Losses can be offset against profits for taxes
Buy and sell on rising and falling assets
Straightforward derivative product
No stamp duty
Pros Of Spread Betting
Reasons to start spread betting include:
Exempt from capital gains tax
Margin investing available
Easy to use derivative
24 hour markets
No stamp duty
Should I Start CFD Trading Or Spread Betting?
The choice of CFD trading vs spread betting will ultimately come down to personal preference. For those wanting direct market access and an efficient method of hedging alongside the ability to offset losses against profits, then CFDs might be the sensible option. For those seeking a straightforward product, free from taxes and offering complete control over deal size, then spread betting could be suitable. You may even want to open accounts for both – CMC Markets and IG offers spread betting and CFDs.