Binary Options Robots
Auto trading robots have become popular in all forms of investing, and binary options are no exception. Many traders across the UK are improving their binary options output by trading with a robot, some of which are available online to download for free.
This guide explains what a binary options robot is, how they work and how to create your own robot. Read on for an analysis of the best free and paid binary options robots and the brokers that allow you to use them.
Best Binary Options Trading Robots
Pocket Option offers short term binary options on a user-friendly platform with competitive payouts of 90%+. Over 130 assets are available with fee-free deposits and withdrawals. Joining bonuses are also available to new users.

Videforex binary options are available from 20% payouts on crypto up to 98% payouts on less volatile assets, beating many competitors. A wide range of contract lengths are also supported from 5 seconds up to 1 month. New users will appreciate the welcome deposit bonus.

Dukascopy offers binary options on currency pairs, stocks and indices, alongside powerful trading tools and market insights. User gets flexible contract sizes and deposits are protected by EU law, though the $1000 starting investment is higher than alternatives.

World Forex offers binary options where you simply decide the stake, price direction and contract timeframe. The payouts are high at up to 100% on American contracts and 85% on European, which also offers a partial refund to traders who close contracts before expiry.

GC Option offers beginner-friendly binary options with 86% payouts and opportunities on forex, metals and cryptocurrencies. The broker stands out for its market-leading trading software and access to short-term opportunities with contracts spanning 60 seconds to 48 hours.

BinaryCent provides binary options trading on a range of markets through a slick proprietary platform. Traders can invest as little as $0.10 per trade and earn payouts up to 95%, and these are excellent terms that accommodate casual and low-capital traders while allowing profit opportunities.
What Is A Binary Options Robot?
A binary options robot is a piece of software that invests according to a set of instructions. Also known as auto trading, investing with this software combines multiple disciplines. Indicators are used to generate signals, which are used to automatically place trades. Risk management alerts and tools are also typically integrated.
Coded in a language such as Python, binary options robots are essentially algorithms that scan the market for trading opportunities. Most robots are built to follow a certain strategy, such as the high/low binary options robot. Trading systems can also be used to speculate on other types of binary contracts, including barrier options and ladders. In addition, bots can specialise in certain contract expiries, from 1-minute binaries to 1-week contracts.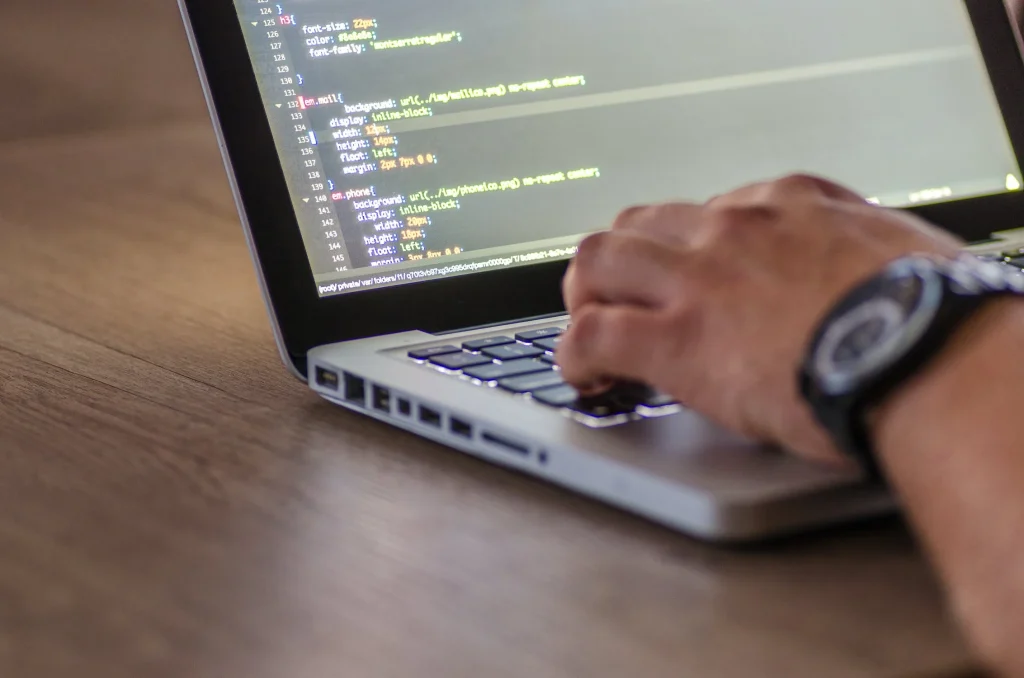 Investors can create their own robot using free auto trading software. Alternatively, there is a wide range of legitimate binary options robots available from different sites and brokers, many of which offer a free demo. IQ Option, for example, offers a binary trading robot for free (version 1.11.0.0) which you can trial today.
Once it is built and running, the binary options robot is capable of trading 24 hours a day, 365 days a year. Most major platforms, including MetaTrader 4 (MT4), allow traders to link robots to their trading accounts. The success rate of a robot will depend on how well it is set up. If you want to know the best settings for a binary options bot, visit a respective forum where traders have discussed the results.
Importantly, using a binary options robot is inherently risky. Trading with an automated binary robot does not guarantee success or profits. Traders also need to be aware of scams in which websites will advertise a bot for download with the intent of installing malicious software on a user's computer. If a binary options robot is being advertised as having a 100%-win rate, be careful and read independent reviews to verify its authenticity.
Benefits Of Binary Options Robots
Trade 24/7
Saves investors time
Executes more orders within a day
Removes errors made by tired traders
Many cheap and free options are available
Removes emotion from the decision-making
Available on a range of binary options contracts and expiries
Downsides Of Binary Options Robots
Profits not guaranteed
Scams are listed online
Increased execution means increased risk
How To Create Your Own Binary Options Robot
Building your own binary options robot comes with many advantages. The best aspect of this is that the robot will be designed according to your preferred trading strategy. However, setting up a robot is not an easy process. A good base knowledge of coding is required including some experience in a language such as Python or JavaScript.
Fortunately, there are programs available for beginners that simplify the building process. Popular platforms like MetaTrader 4 (MT4) offer a development section which can be used to create a robot and test it without the need for extensive programming knowledge. While using these coding tools will yield less control, it opens up possibilities for traders who are interested in developing their own binary options robot.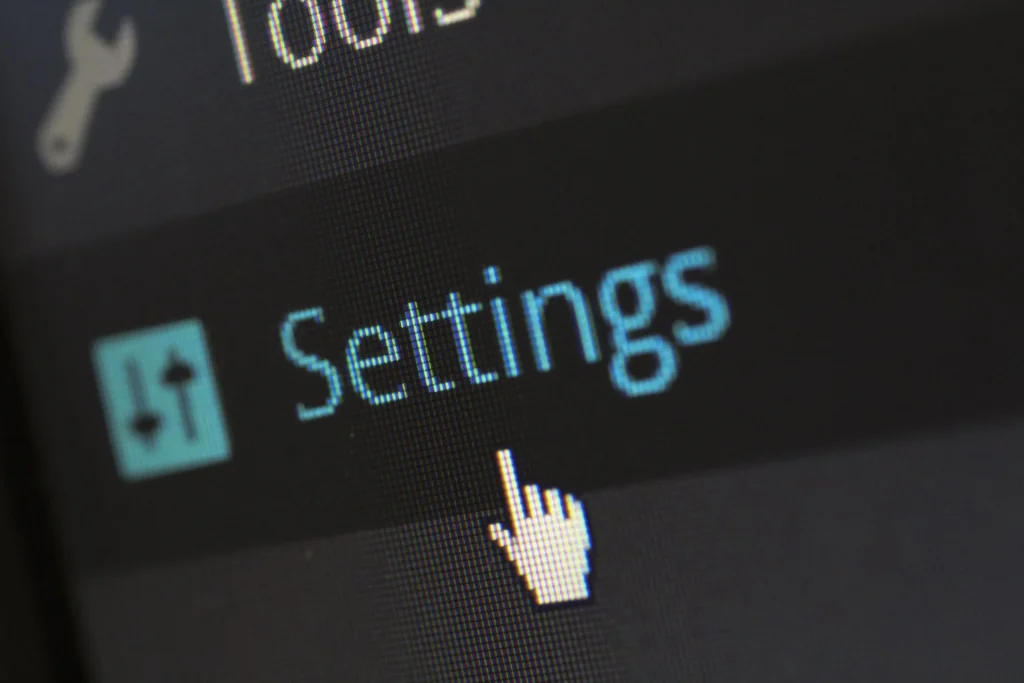 Comparing Binary Options Robots
It is difficult to know which binary options robot is best to download and use. Read on for a breakdown of the various factors that you should consider:
Fees
One of the most important things to investigate is the fees associated with each binary options robot. Some may be available to download for free online, while others can cost up to £1,000.
An expensive robot is not always a successful one, so do not opt for a program just because it is priced higher than other options. Your chosen robot should be priced suitably for you. If you are a beginner, you could opt for one of the free options listed by MetaTrader.
Remember, any fee means you must earn that amount back before you break even and start earning true profit.
Risk Tolerance
Different binary options robots will be suited to different levels of risk. A more cautious robot will generate fewer signals, but each signal may have a higher chance of being successful. As a result, fewer trades will be placed, and less capital spent on any given day.
If you are someone who wants to push hard for profits, you may select a robot with a higher risk appetite. This type of robot will often generate lots of signals and place trades against them. As a result, it will simultaneously have more winning and losing trades.
Testing
Whether you are a beginner or an experienced trader, a demo account is sensible to test out your bots. Whenever you build or download a new robot with a different strategy, you should test out how successful it is using historical data or live trading conditions.
A demo account is often the perfect place to try out a binary options robot in a safe environment with virtual currency. Paper trading accounts tend to use live markets, so you can get a feel for the robot's success rate and how much profit it is likely to generate.
Markets
Different binary options robots may favour certain markets. For instance, there will be many robots available online that are designed specifically for forex binary options. These will trade efficiently on brokers like VideForex, but will not be suitable for other assets or brokerages that do not focus on forex currency pairs. If you have a specific market that you wish to trade, ensure that your chosen binary options robot is suited to it, for example, stocks or cryptocurrencies.
Signals
Binary options robots will generate and receive signals in different ways. Some of the more basic robots mirror other traders and copy the trades that they place. Other solutions generate their own signals based on technical indicators or other factors such as news announcements. Choose whether you want a fully automated robot that generates its own trades, or a robot that simply copies a professional.
Customer Support
Issues can occur at any moment when trading binary options, especially when you are using a complex robot. Whenever these problems occur, quality customer service should be provided either by the broker or the maker of the binary options robot. Ideally, support should be available 24/7 via a variety of methods including at least one live option, such as a phone number.
Bottom Line On Binary Options Robots
Binary options robots are designed to improve and automate the trading experience. They trade 24/7 on behalf of an investor and according to the strategy they are programmed with, which allows the trader to focus on other investment opportunities and activities.
There is a wide range of legit binary options robots available online for free. There is also the option for customers to build their own systems using certain software and programs. If you want to start using a binary options robot today, utilise this guide to find a suitable program.
FAQ
Are There Free Binary Options Robots?
Yes, there are binary options robots available for free. We list the best binary options robots and how to start with automated binary trading. Additionally, MetaTrader lists many different free options for traders to download.
Can I Build My Own Binary Options Robot?
Yes, you can build your own binary options robot. There are lots of programs available online, including on sites such as robot.com, where you can create a robot to suit your investing strategy.
Does My Computer Need To Be Running For A 24/7 Robot?
Contrary to popular belief, your computer does not need to be running all the time for a 24/7 binary options robot. Typically, a robot is hosted on the cloud or on a private server so that it can trade without your computer being active.
Is It Safe To Use Binary Options Robots?
Binary options trading is inherently risky and therefore, using a binary options robot comes with risks. However, this does not mean it is unsafe to do so. If you are downloading a robot, be sure to check it has received good reviews and is trusted by other traders.
Should I Download Or Build A Binary Options Robot?
If you are a new trader, it's easier to download an existing binary options robot as the development process can be tricky. More experienced traders may choose to develop their own and match it closely to their trading style.