Twitter Stock Jumps, but Profitability Remains Questionable
February 15, 2016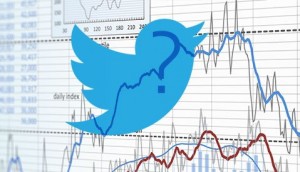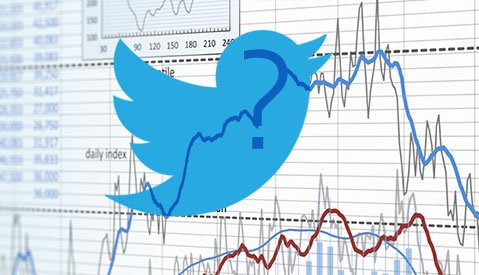 During trading before close on Friday, shares of Twitter (TWTR) gained an impressive 11 percent to close at $15.89. Many, however, have speculated that Twitter's long-term profitability may be lower than originally expected, especially as the company struggles with slowing growth and lower user rates than other social media platforms.
These concerns about the long-term sustainability of the current Twitter business model have prompted a gradual but consistent decline in share price over the past several months. From a high point of over $52 per share in April of last year, stock in the social media company has fallen to its current levels at a steady rate as the provider's 140 character posting system has failed to gain traction and attract large numbers of new users.
Friday's jump has largely been attributed to a group of analysts who have suggested that, due to its current low price, the stock may be worth investing in. Such an investment, however, may carry a higher degree of risk than most investors are comfortable with. Certainly, any tech stock can be a risky asset, but Twitter is a company that is currently failing to meet its own growth goals and struggling as a result. While the potential for profit on shares of Twitter may be high, the high-risk level will make this an impractical choice for conservative investors. At least one analyst, however, has suggested that prices could increase to as much as $24 per share, yielding a good profit at a buy-in of less than $16.
Twitter's main struggle is that its current format has failed to gain a wider audience. While it does command an active base of roughly 307 million users who use the service at least once per month, this number is quite small in comparison to other social media platforms, such as Facebook. Indeed, even the much more targeted and less popularly used site LinkedIn boasts a user base of 414 million. This means that the audience to which advertisers can market on Twitter is much smaller, resulting in lower revenues. For those who do decide to buy Twitter shares at the moment, it may be a somewhat long wait, as the company has a long way to go in order to once again distinguish itself in the social media marketplace. At least one concrete suggestion as to how this might be accomplished has been put forward. In January, it was announced that the company was considering abandoning its traditional 140 character limit in favor of a 10,000 character limit that would make Twitter more appealing to those who feel that the low character limit constrains them.