Taiwan Classifies Bitcoin as an Illegal Asset
November 3, 2015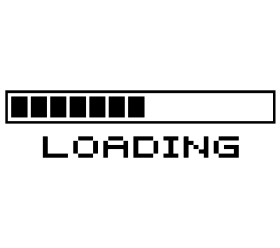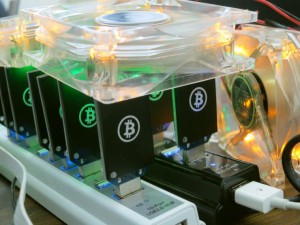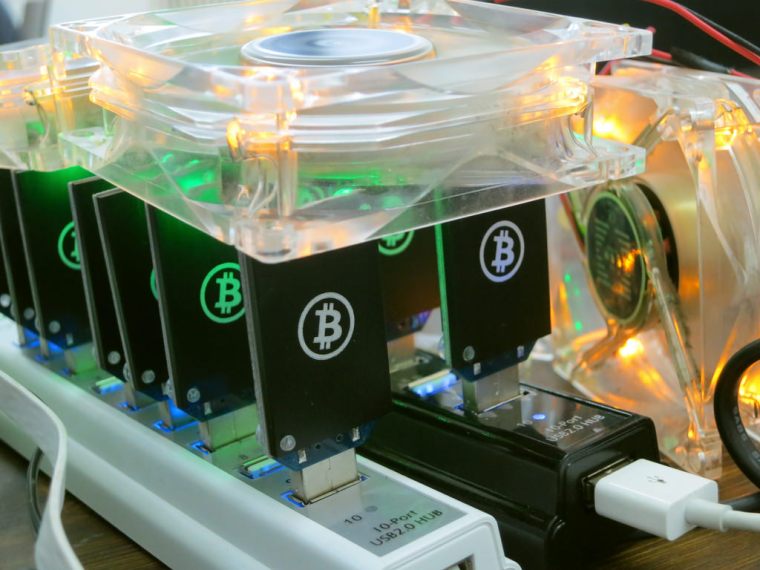 Following the recent kidnapping of a prominent Hong Kong businessman whose captors demanded a ransom paid in Bitcoin, Taiwanese Financial Supervisory Committee Chairman Tseng Ming-Chun declared on Monday that Bitcoin transactions would no longer be legal in Taiwan. The move comes after prolonged resistance on the part of the FSC to the popularity of Bitcoin in Taiwan.
According to the statement by Mr. Ming-Chun, the central bank of Taiwan would begin working with various governments around the world to ensure that Bitcoin services are not provided to Taiwanese residents. Mr. Ming-Chun has, in the past, rejected the idea of legal protections for Bitcoin as a monetary device. In 2014, he directly stated that Bitcoin ATMs would not be approved nor allowed by the FSC, and that those who chose to do business or conduct financial transactions in Bitcoin were "on their own."Taiwan is one of the countries in which Bitcoin has been most widely adopted. It is even common for residents to purchase basic necessities and pay utility bills in the cryptocurrency. However, Bitcoin has become a regular financial tool for criminal practices, due largely to its untraceable nature.
Underground websites are known for providing illegal services or products in exchange for Bitcoin payments. A prominent example was Silk Road, a website that provided most major Schedule 1 drugs in exchange for Bitcoin.While the statement made by Mr. Ming-Chun on behalf of the FSC was clear that Bitcoin would no longer be legal in Taiwan, it made no mention of other cryptocurrencies. Feathercoin and Litecoin are two popular alternatives to Bitcoin, and there are hundreds of lesser cryptocurrencies available. It is not yet clear if the regulation will be expanded to ban all cryptocoins, or if only Bitcoin will be affected by this move.