Credit Suisse recommends Nokia stock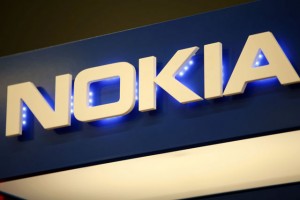 Although that the patent dispute with Samsung Electronics now are completed, and were announced yesterday, it did not shed any positive effect on the stock price of Nokia. The market reacted quite negative to the settlement and the price per share dropped 11%. However, Credit Suisse are still positive about the stock and have now recommended "buy" on the Nokia stock.
Their aim price per stock is set to £8 per share.