Does Crisis Investing Work? A Look At United Airlines One Month On.
May 8, 2017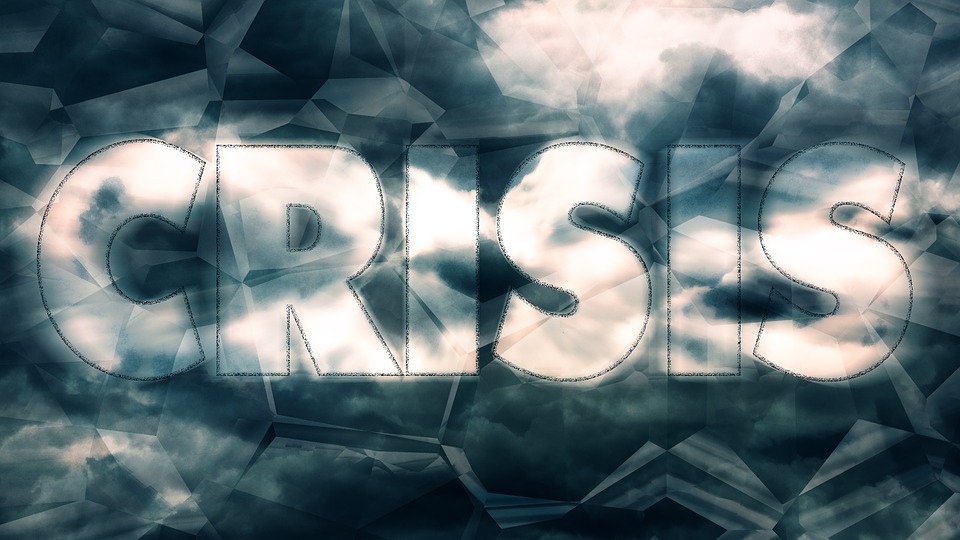 Q: Does crisis investing work?
Turn the clock back one month, do you remember what the biggest story of the week was? The United Airlines Incident. Wall to wall coverage on CNBC, including expert analysis from airlines analysts, PR and crisis management professionals and lawyers. If you're anything like me, your social feeds were ablaze with armchair commentators espousing their opinions and disgust, some even pledging not to fly United again. 
For equity traders, the incident offered some nice volatility across airline stocks. The savvy investor, however, may have seen opportunity amongst the negative tweets. 
Crisis Investing: A look at United Airlines
Pull up the chart for United Airlines (NYSE:UAL), what do you see? I see a small selloff following the news that has since been run over by the crowd. In fact, if you bought United Airlines at anytime since April 10 you'd be in profit. If you bought it at the low on April 18, you'd be up a handsome 10% or so.
In the case of United, the answer to the question above is a resounding yes. The core business is strong. How many passengers were really going to choose another carrier, especially at increased cost? Even if they did once it's unlikely to be a sustained change in behaviour.
Investors need to make the distinction between a passing crisis and a serious (or catastrophic) event. It doesn't always go the way of United. Take Chipotle (NYSE:CMG), where investors remain underwater following the ecoli incidents in 2015  (Side note: I don't think the image used in that article did the company any favours!). It is difficult to come back from food safety issues. Then there's Valeant Pharmaceuticals (NYSE:VRX), where investors lost billions when it was revealed that management participated in illegal and fraudulent activities. Chipotle appears to have turned the corner, however the Valeant saga is still unfolding.
The takeaway is this: buying during a crisis can be profitable, if you're smart about it. Just make sure to do your research and understand the business, its customers, the crisis, and the impact it could have over the longer-term.